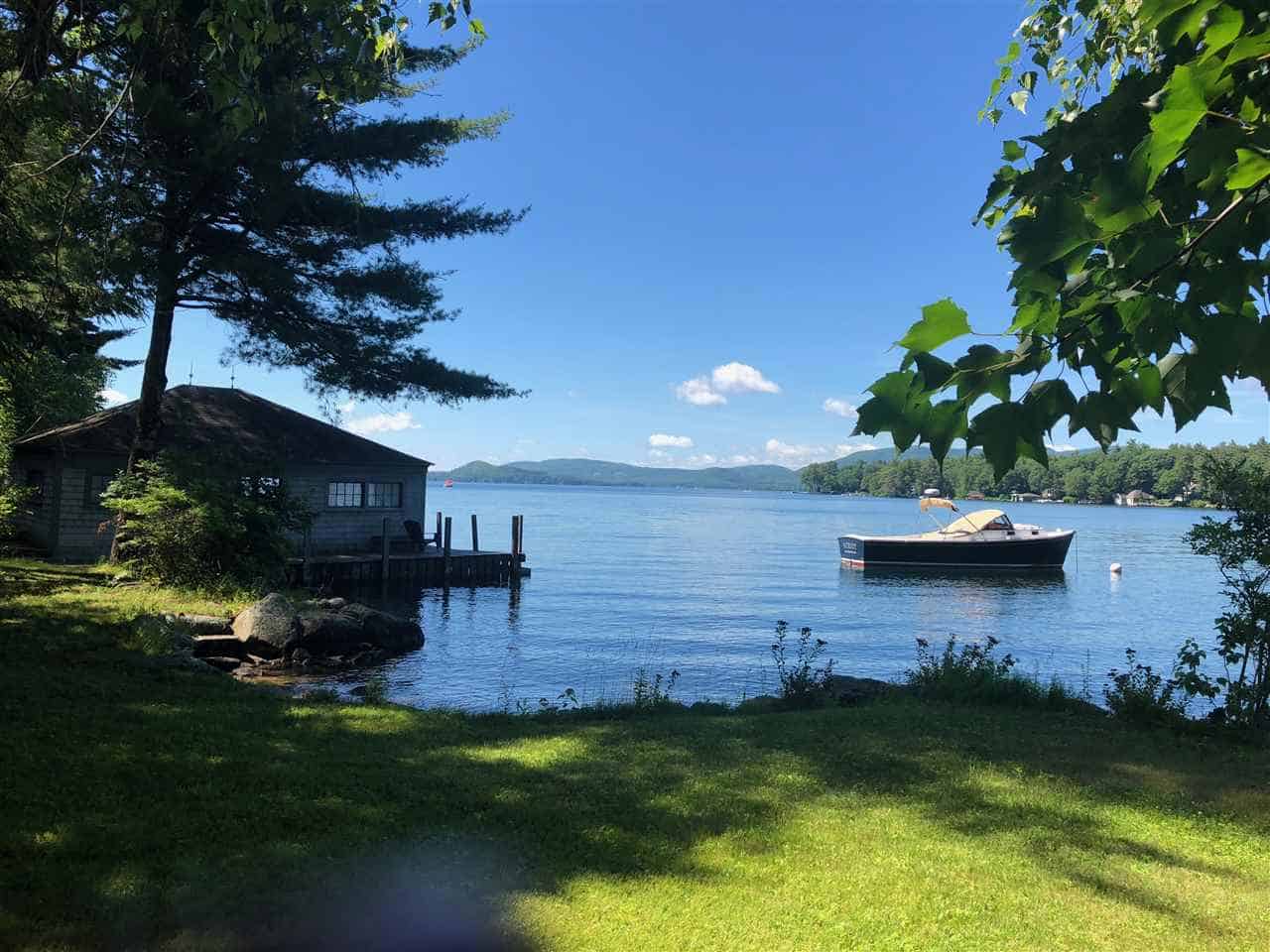 Lakes Region Property Types
Browse New Hampshire Lakes Region real estate listings by property type below, including condos, waterfront properties, luxury homes, and more.
Contact us with any questions or to schedule a tour.
Register with us to save your customized searches and favorite listings. You'll receive updates automatically by email when new listings match your search!
Search Lakes Region Real Estate