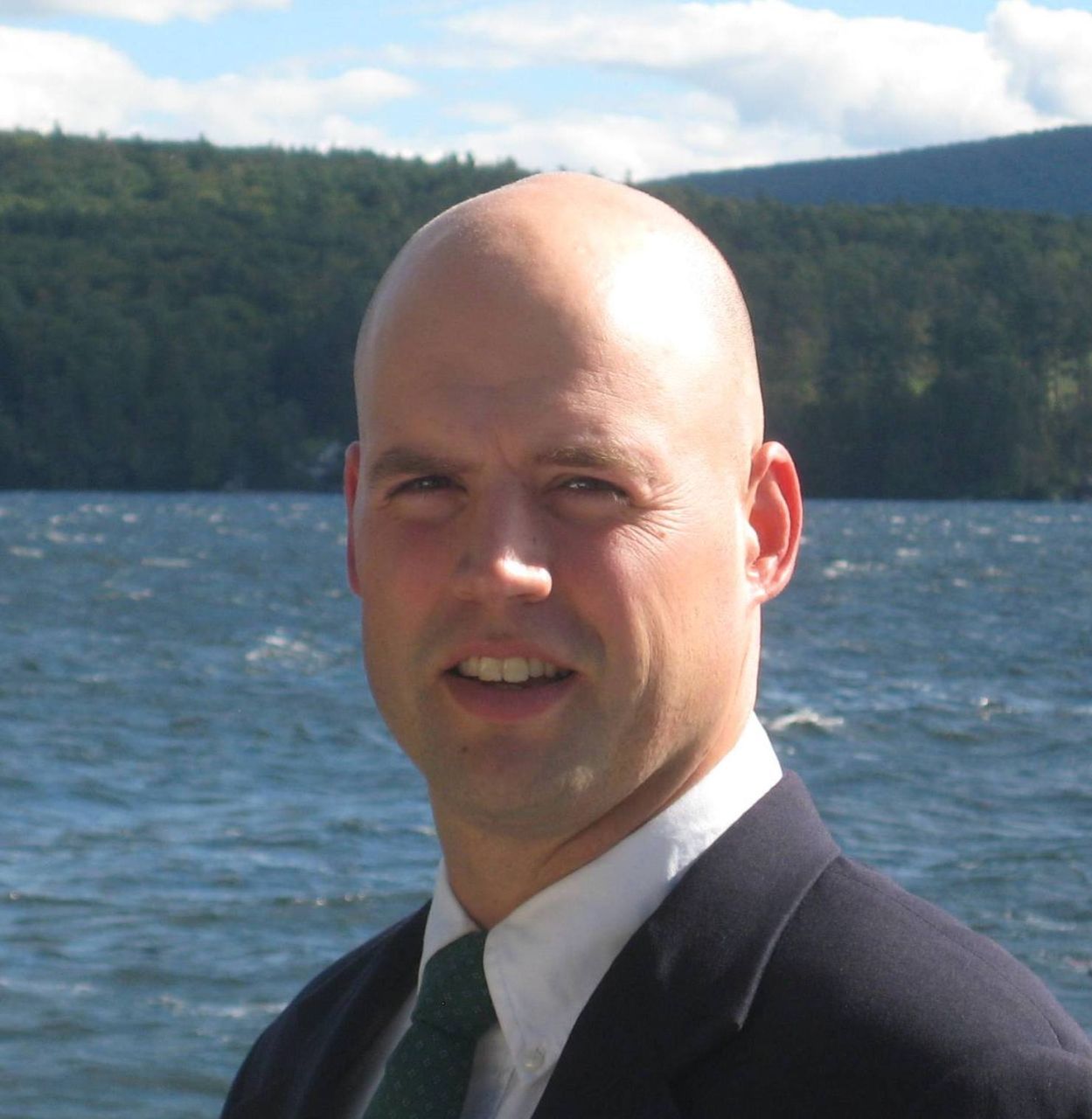 REALTOR | Wolfeboro Office
Wolfeboro Office
22 South Main St.
Wolfeboro, NH 03894
Email Phone: (603) 569-6060 Fax: (603) 569-8953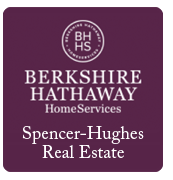 About Rick
The lucky thing about summering in the lakes region all your life is that you can wholeheartedly and enthusiastically represent the area to your clients.
Having grown up in the suburbs of New York City, Rick Dolce has an appreciation for a hard working business environment, but fully recognizes the lifestyle benefits of the Lakes Region area of New Hampshire. Like many of the agents at Berkshire Hathaway HomeServices Spencer-Hughes, Rick has grown up spending summers in the Lakes Region. His family's lake house on Wentworth Lake has provided him with a lifetime of memories, experiences, and desires. This is one of the many facts that have inspired Rick to become a real estate agent in New Hampshire, specifically in Wolfeboro.
Rick is a young professional who went to school at Bucknell University and became a Civil Engineer, later obtaining his Professional Engineer's license. However, his upbringing by a father who was a real estate broker in New York since 1978, had a profound effect on Rick's professional interests. Years of assisting his father at various commercial properties started this path to a career in real estate.
In 2003, he obtained his real estate Salesperson's license in Connecticut, and subsequently his reciprocal license in Massachusetts in 2008.
Today Rick manages multifamily and mixed use properties, and with his Professional Engineer and Septic Designers licenses is focusing on the land development industry.
Rick can offer his insight to both buyers and sellers during their respective transactions, from first showing, to closing. To discuss to opportunities available to you as a buying or selling client, please contact Rick on his mobile number 914-497-8503.